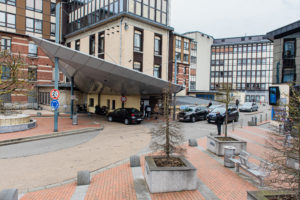 Congratulations to Vincent Remouchamps, MD, and his team at Clinique et Maternité Sainte-Elisabeth hospital in Namur, Belgium, for receiving their first Novalis recertification! We're thrilled you've achieved recertification from the Novalis Certified team of experts.
This independent certification program is dedicated to helping clinics achieve high standards in patient safety for their radiosurgery and stereotactic body radiation therapy programs.
Learn more about Novalis Certified.