ISABELLE M GERMANO, MD, FACS, FANS
Neurosurgeon and Tenured Professor of Neurosurgery, Neurology, and Oncological Sciences
Icahn School of Medicine at Mount Sinai Hospital, New York City
Dr. Germano is a neurosurgeon and Tenured Professor of Neurosurgery, Neurology, and Oncological Sciences at the Icahn School of Medicine at Mount Sinai Hospital, in New York City, where she is also Director of the Comprehensive brain Tumor Program and Co-Director of the Radiosurgery program. Dr. Germano is certified by the American Board of Neurological Surgery, ABNS (1995).
Dr. Germano has extensive experience in brain and spine Radiosurgery, including performing the first radiosurgery procedure in Manhattan, authoring of the book : "LINAC and Gamma Knife Radiosurgery", AANS 2000, and the recent peer-reviewed publication "Clinical outcome of vertebral compression fracture after single fraction radiosurgery for spinal metastases. Germano IM et al; Clin Exp Metastasis 33:143-149, 2016". She joined the Novalis Circle expert group in 2015.
After completing her Neurosurgical Residency at University of California San Francsico and Albert Einsten College of Medicine, Dr. Germano joined the neurosurgery faculty at Mount Sinai in 1993 to develop and lead the brain tumor and stereotactic clinical programs. She became one of the US pioneers of image-guided brain and spine surgery developing new technology and for 10 years directed a practical course for neurosurgeons around the world to teach about it until it become standard-of-care.
Clinical focus
Acoustic Neuroma, Astrocytomas, Biopsy, AVM, Brain Metastasis, Brain Mapping, Brain metastasis, Brain tumors, Benign brain neoplasm, Computer Guided Craniotomy, Craniotomy, Epilepsy, Glioblastoma Multiforme, Gliomas, Meningioma, Pituitary Adenoma, Minimally invasive Brain Surgery, Oligodendrogliomas, Radiosurgery, Stereotactic Radiosurgery, Spine Tumors, Spine Radiosurgery
"Novalis Certified is more than just an audit. It is an ongoing relationship with an institution to help obtain the highest standard of clinical practice."
Actual Position:
Neurosurgeon and Tenured Professor of Neurosurgery, Neurology, and Oncological Sciences at the Icahn School of Medicine at Mount Sinai Hospital, New York City
Education:
1984 Medical School, University of Turin Medical School
1987 Internship, University of California, San Francisco
1988 Neurosurgery Residency, University of California San Francisco, Albert Einstein College of Medecine
1992 Fellowship Montreal Neurological Institute
2017 MBA, NYU Stern School of Business
Communication language: English, French, German, Italian and Spanish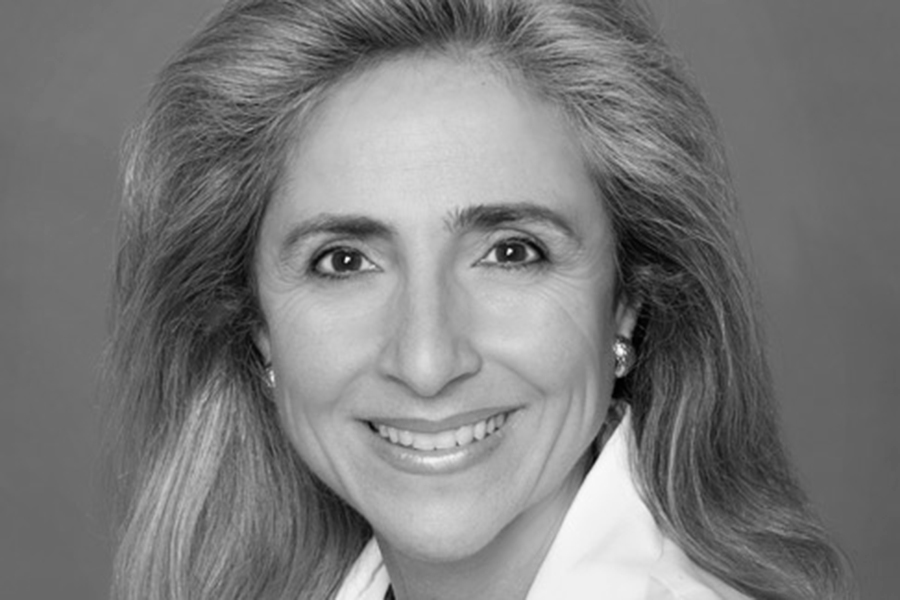 Institution: Mount Sinai Health System
Speciality: Neurological Surgery
Region: North America
Street: One Gustave L. Levy Place
City: New York
State: NY
Zip: 10029
Office: +1 212-241-9638
Mobile:
Email: isabelle.germano@mountsinai.org