Novalis Circle Clinical Webinar
European Experience with Elements Multiple Brain Mets SRS
During the webinar, Dipl.-Phys. Manuel Todorovic, MSc., Head of Clinical Medical Physics, University Medical Center Hamburg-Eppendorf (UKE) will review:
A comparison of treatment planning options for multiple brain metastases
Specific treatment plans
Quality assurance examples

Tuesday, December 19th from 2:00 PM – 3:00 PM Central European Time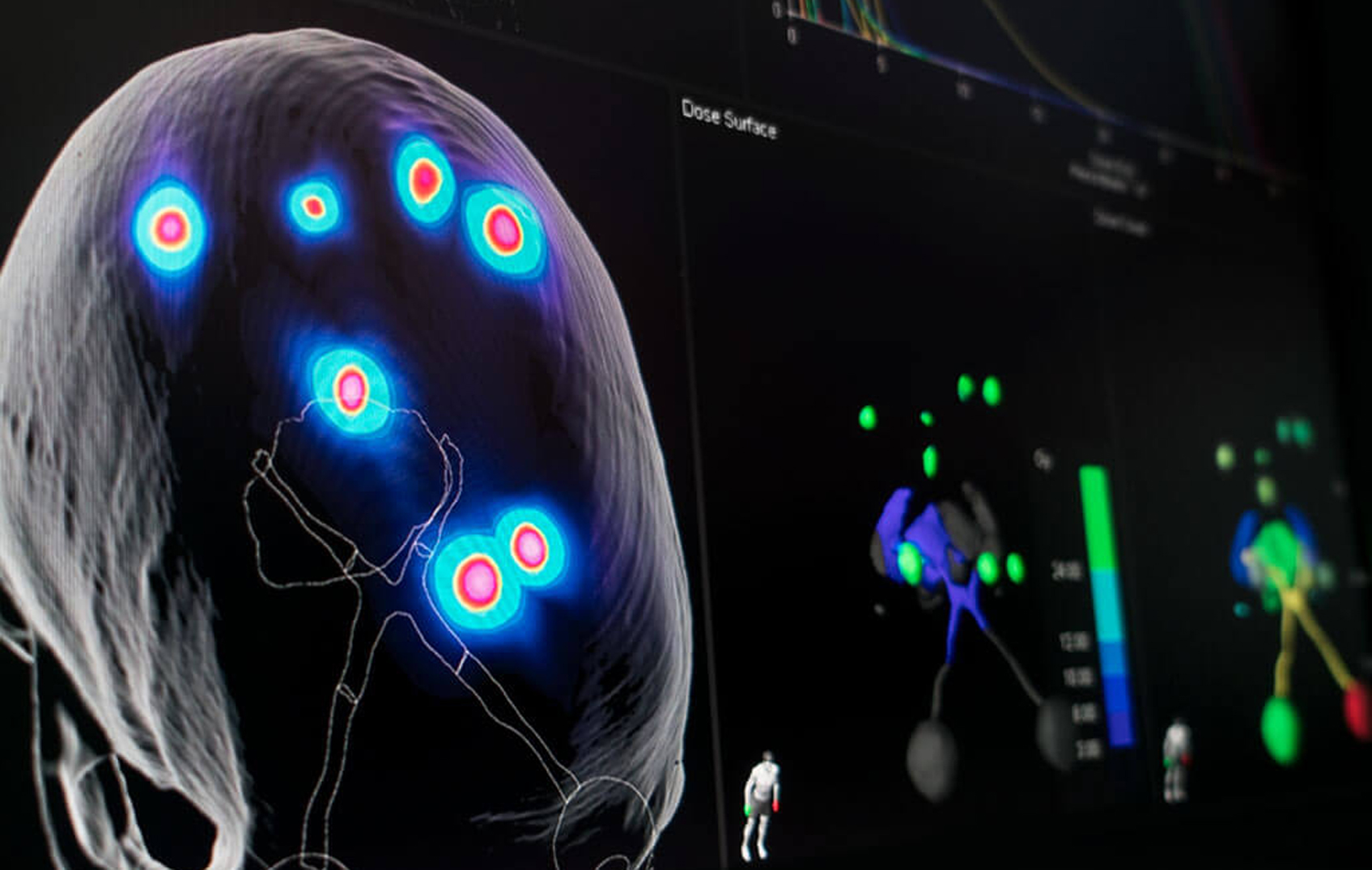 Clinical Talks
Novalis Circle has an active calendar, providing focused scientific symposia in conjunction with large congresses around the world as well as hosting independent international meetings. Past clinical talks from Novalis Circle events can be found below and serve as a clinical education tool.
Expert Forum
Novalis Circle provides an online forum for Novalis Radiosurgery users to ask questions and have worldwide experts share clinical experiences, information and recent developments to address the topics.