Adhering to the Novalis Standard is beneficial beyond the actual technology and scientific community. Brainlab, the brand behind Novalis, has committed itself to make medical technology and knowledge more impactful and accessible to physicians and their patients. This is why we provide a wealth of educational material for our Novalis partners and their patients.
Brainlab.org Patient Website
Brainlab.org is a place for patients to learn, explore, and equip their brain with health information. At Brainlab.org the focus is sharing the combined knowledge of medical technologists, expert physicians, experienced patients and their advocates. We all need information about our health, but at times, the information patients surf, find and read is difficult to understand. It is important to understand the technologies doctors are using so they can may make more informed decisions about their treatment and feel like part of the process. The goal, at Brainlab.org, is to demystify health conditions, support how they make people feel, and provide useable information on medical technology that can help.
The site is primarily focusing on radiosurgery and image guided surgery, how the technology works, which indications can be treated, advantages and side effects. We are happy to help you incorporate certain stories or snippets of our site at places were you see fit on your website.
Understanding the treatment options with multiple brain metastases requires a lot of knowledge and weighing of many different perspectives. Keeping all this information is sometimes challenging for patients and their caregivers. With this 30 minute documentary, Brainlab is offering our Novalis community a free and shareable patient education tool at the highest level. The video provides insights from world-renowned clinical experts and their patients and explains treatment options from Linac based radiosurgery to Gamma Knife or Cyberknife treatments as well as whole brain radiation or necessary surgical procedures. Comprehensively explained and supported with high-end 3D animations, clear images and real-life footage.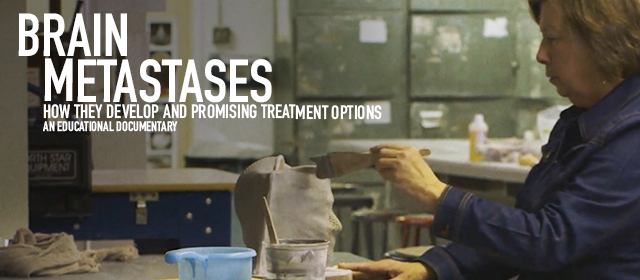 Option 1: QUICK & DIGITAL
Simply copy this link: www.brainmets.info to your patients and they will receive access to the full documentary, either in one full piece or in small chapters of 2 minutes.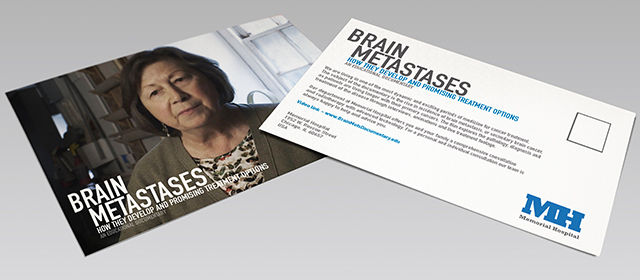 Option 2: CUSTOMIZED & TANGIBLE
Have your own customized postcards printed. A short intro to the movie on the front cover and your own personal information on the backside. Simply send us an email if you´re interested in receiving your own personal postcards to share with your patients. Interested? – we answer within 24 hours: info@novaliscircle.org
Option 3: SEARCH OPTIMIZED VIDEO
(only applicable if Novalis Marketing package was purchased) Have your own customized pre-roll ad as part of the video documentary. We will advertise the video in your jurisdiction, targeted to your patient population, with a customized spot to be provided by you before the start of the video. Interested? – we answer within 24 hours: info@novaliscircle.org
The Novalis Location finder supports patients in locating a radiosurgery expert in their area. Over 500 Novalis programs are being maintained and constantly updated. The patient finder is of course integrated in our patient education website and can be accessed by clicking or forwarding https://www.brainlab.org/brain-metastases-treatment/#locationfinder.
Novalis Marketing Material
Novalis Radiosurgery offers a complete online and offline marketing package to publicize and promote the clinical benefits of the radiosurgery center of excellence within both professional and patient advocacy networks. A dedicated portal gives access to images, banners and pre-formulated texts: