Novalis Radiosurgery is an advanced configuration of specialized tools dedicated to fast, precise and highly targeted SRS and SBRT treatments. Essential to a comprehensive program for advanced cancer care, Novalis Radiosurgery Programs consists of a combination of intelligent software and dedicated hardware.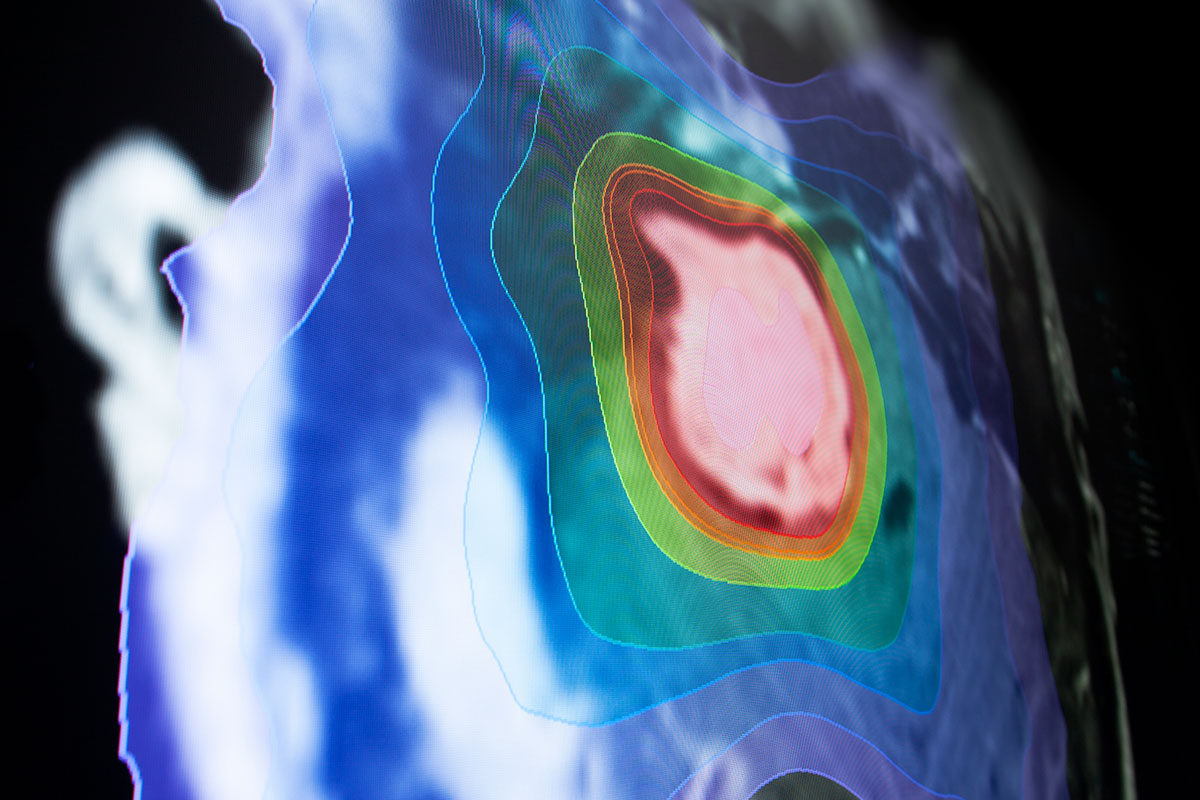 Brainlab Planning and Treatment Software
A suite of intuitive software applications expands radiosurgery treatment planning capabilities with high-performance tools and straightforward, automated clinical workflows. Brainlab Elements set the standard for fast, easy-to-use and indication-specific radiosurgery tools that enable the most sophisticated treatments.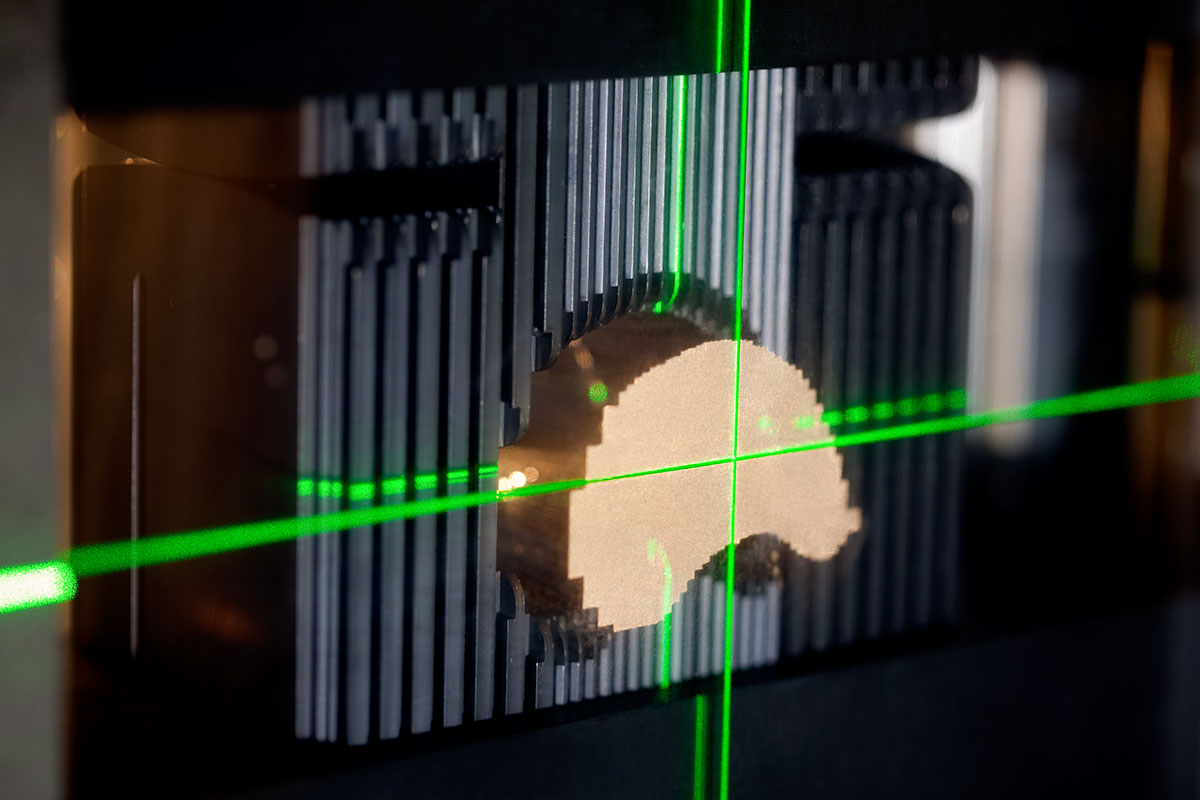 High-Resolution Beam Shaping
To obtain the dose fall-off necessary to treat challenging radiosurgical indications, Novalis features a dedicated high definition beam shaping device. Radiosurgery targets are usually much smaller than lesions treated by conventional radiotherapy and are often located near critical structures that demand increased conformity. Novalis Radiosurgery Centers all have access to integrated collimation and treatment planning solutions designed to deliver elevated radiosurgical accuracy1.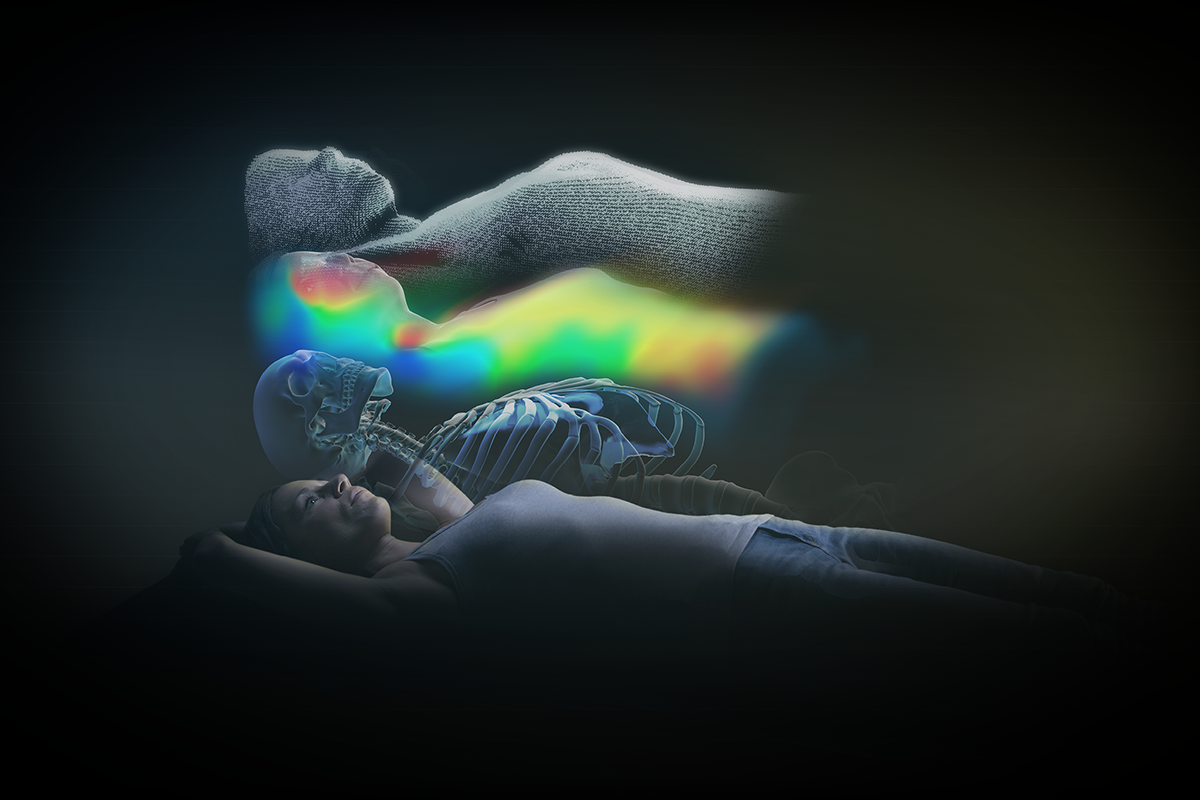 Achieve submillimetric radiotherapy positioning & monitoring accuracy
ExacTrac Dynamic unifies the power and precision of cutting-edge tracking technologies. Deliver high-precision treatments for a wide range of patient positioning and monitoring workflows. This all-in-one system's revolutionary new thermal-surface camera technology works in tandem with real-time X-Ray tracking for extraordinary accuracy.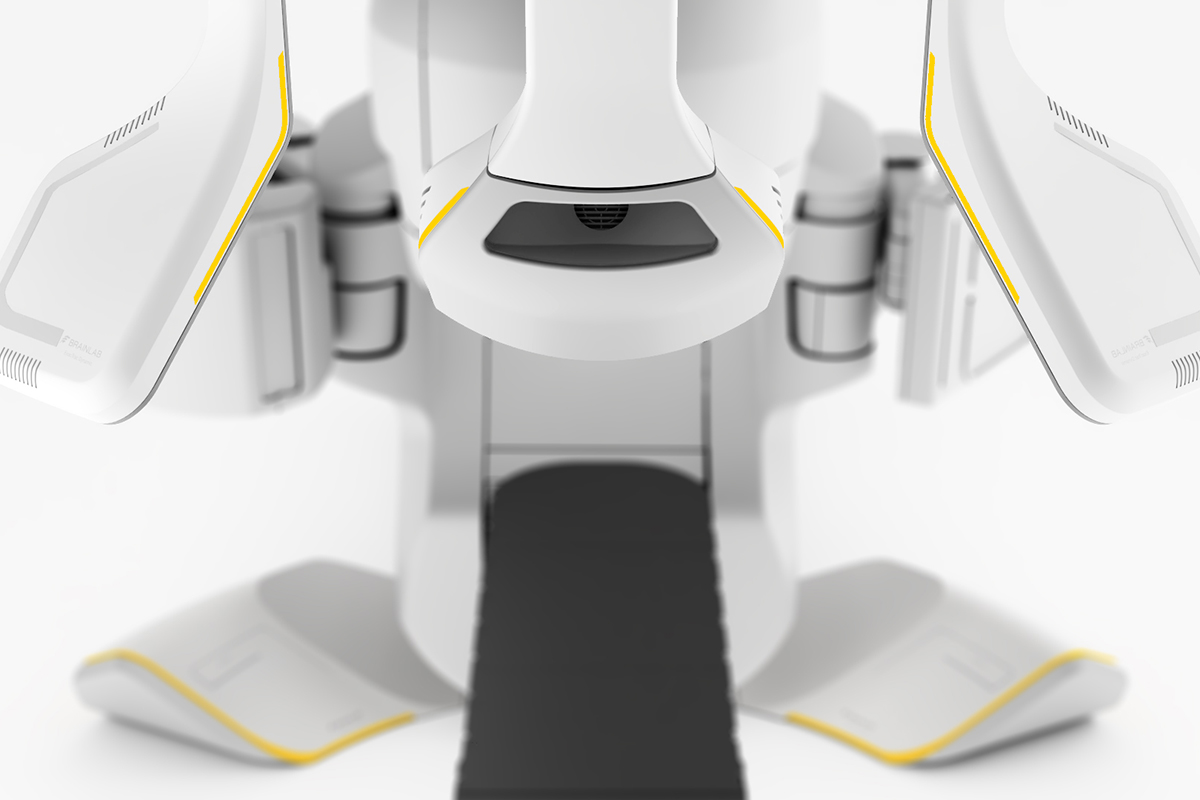 Integration with High-end Linear Accelerators
Deep integration with Elekta Versa HD™ in combination with Hexapod™ and Varian Edge™ or TrueBeam™ with Perfect Pitch™ enable automated beam hold—repositioning and restarting treatment—from the linac console. Based on the indication, protocol or patient, X-Rays can be automatically or manually triggered for greater freedom.
1Commissioning requirements:
Garcia-Garduno et al., Radiother Oncol 96, 250, 2010
Cosgrove et al., Radiother Oncol 50, 325, 1999
Lee et al., Appl Radiat Isotopes 64, 934, 2006
Solberg et al., IJROBP 71(1), S131, 2008
Kairn et al., Radiat Meas, press, 2011
Novalis Radiosurgery is backed by a comprehensive program consisting of specialized training, dynamic marketing, a user network dedicated to scientific collaboration for the advancement of radiosurgery and Novalis Certified, a rigorous independent safety and onsite review initiative.
Novalis Radiosurgery centers treat more patients than all other dedicated stereotactic technologies combined.
Advancements in product development, integration and shared clinical experience from over 530 Novalis Radiosurgery Programs worldwide have further strengthened the program recognized worldwide for helping extend the capabilities of surgeons and radiation oncologists looking for alternatives to aggressive surgery or chemotherapy.