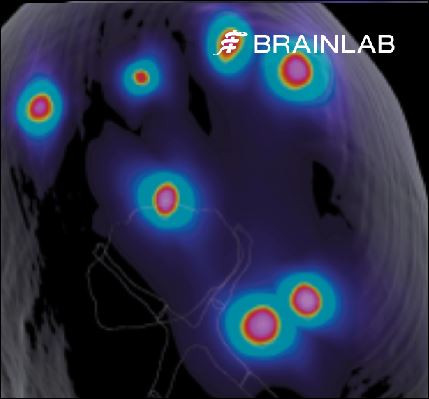 SRS & SBRT: Insights from a Neurosurgeon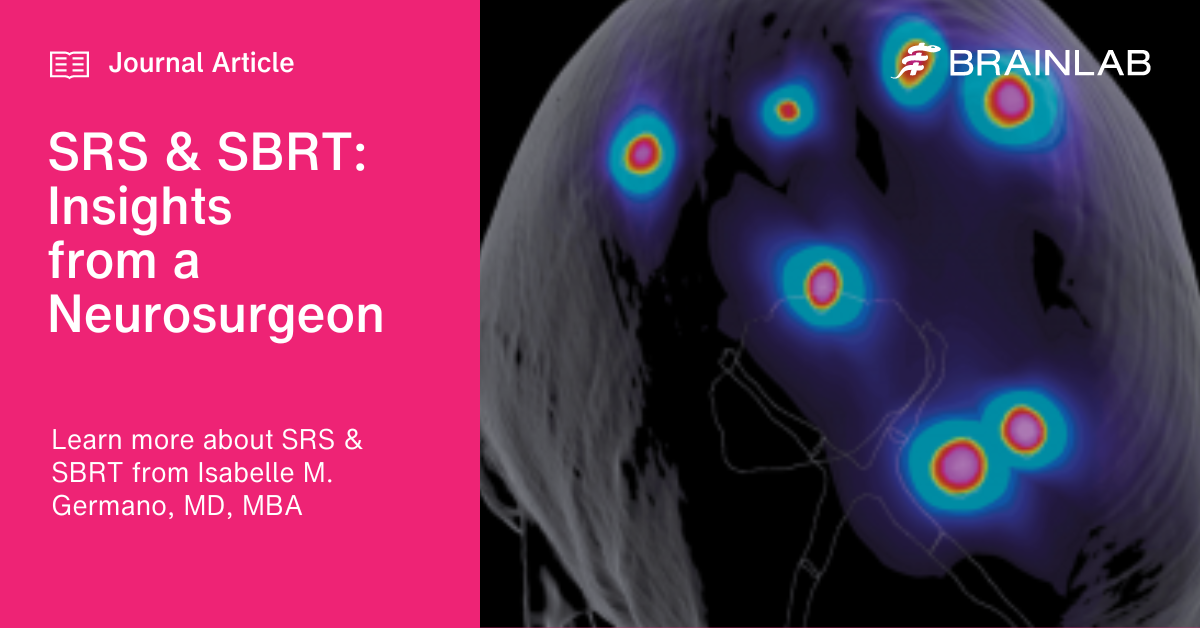 When it comes to precisely delivering radiation, treatment approaches like stereotactic radiosurgery (SRS) and stereotactic body radiotherapy (SBRT) hold great potential.
But how do these treatments work? How might SRS and SBRT benefit patients? And why should medical institutions consider integrating these types of tools into their treatment options?
Novalis Circle expert and neurosurgeon, Isabelle Germano, MD, MBA, answers these questions and more during a video interview with the Brainlab Journal.
Watch it here: SRS & SBRT – Insights from a Neurosurgeon (novaliscircle.org)