What is Brainlab Novalis Circle?
Brainlab Novalis Circle is a global network that connects healthcare professionals dedicated to the advancement of radiosurgery and enables them to exchange insights and collaborate, develop new ideas and continuously shape cancer treatment of the future.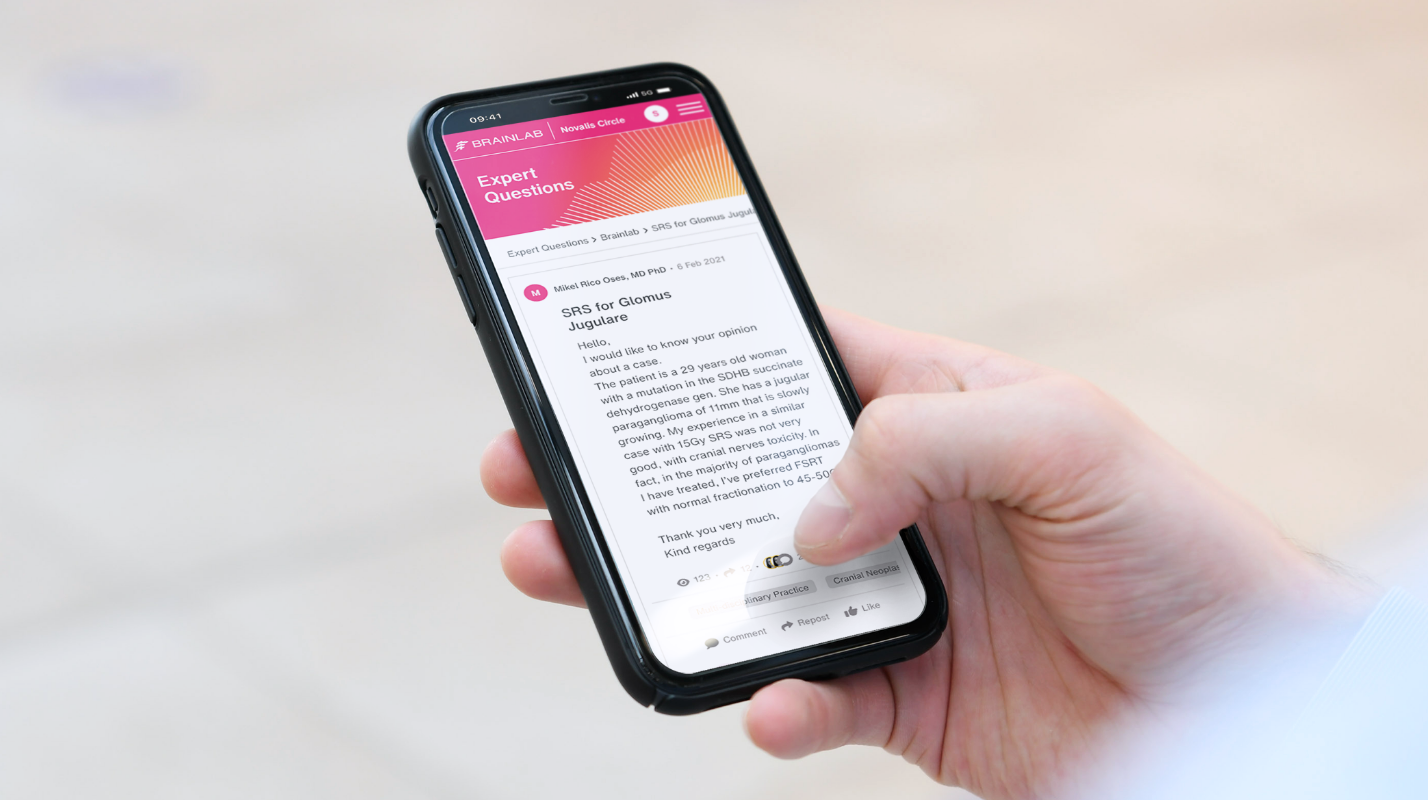 Share and discuss
clinical experiences
Join the engaging online forum to share and discuss clinical experiences and treatment protocols with your extended network of experts.
Join the community
Exchange knowledge
in online and in-person events
Access over 200 clinical presentations and training videos and learn from colleagues who share their latest scientific insights in SRS and SBRT.
Events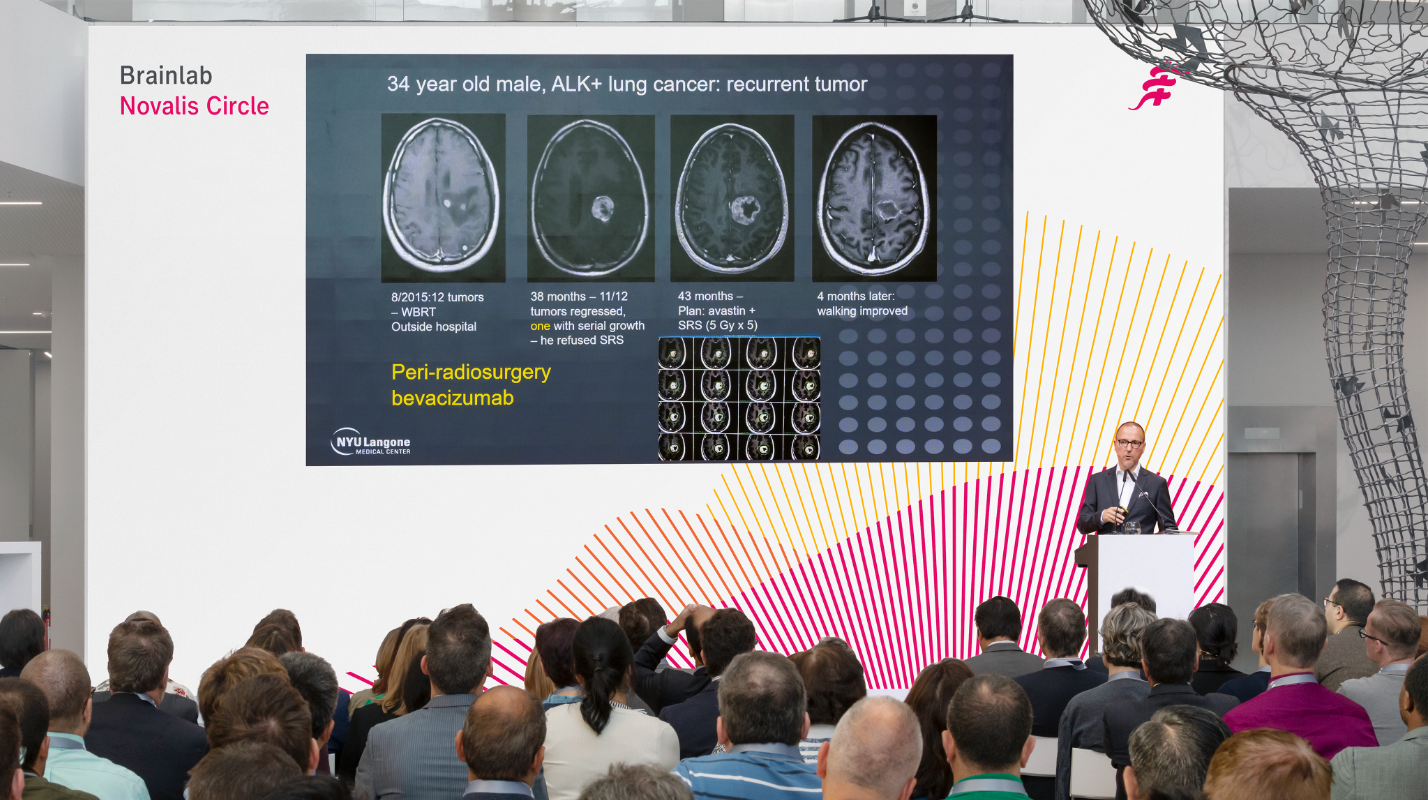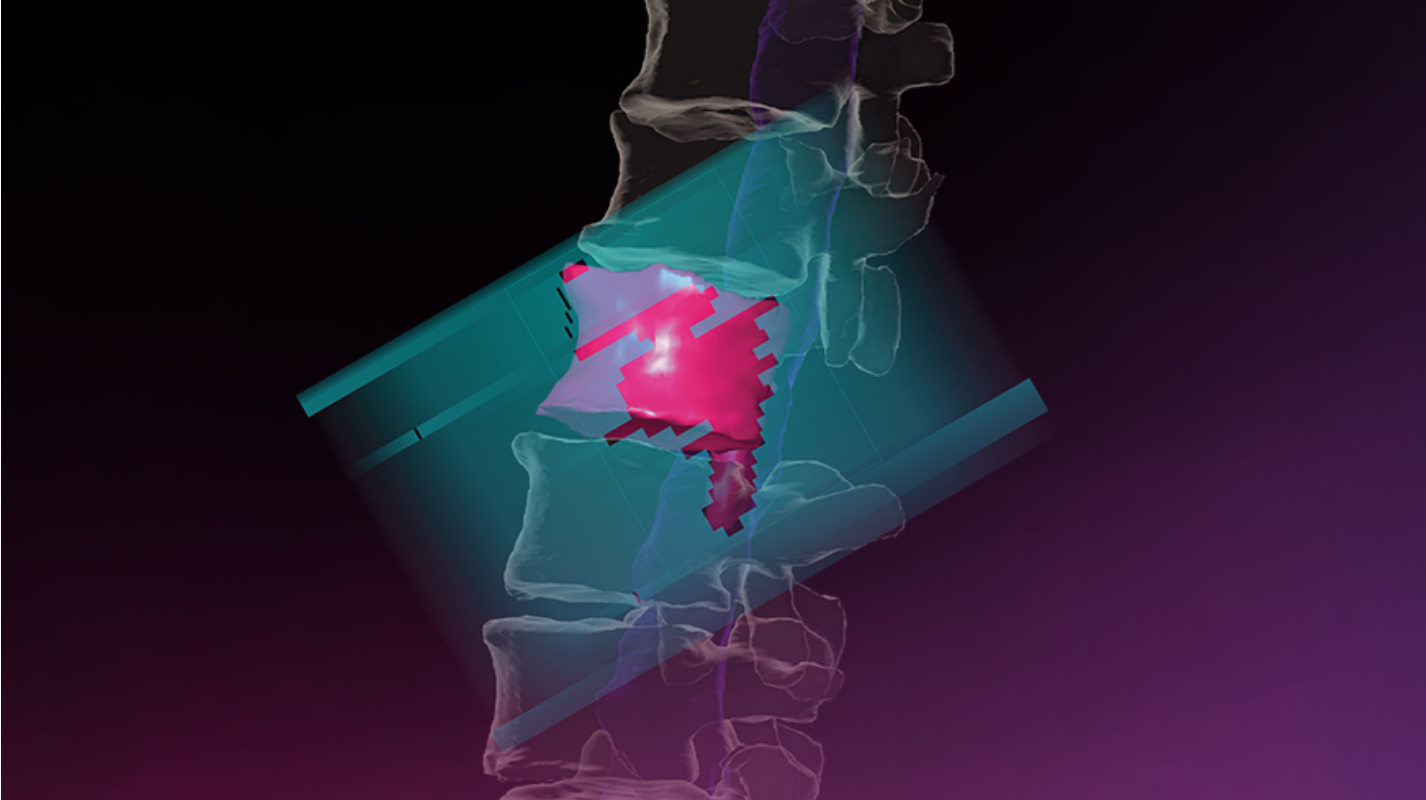 Stay at the forefront
of radiosurgical treatment
techniques
Learn, innovate and grow through continuous learning and dissemination of best practices.
Clinical talks