About Novalis Circle
Novalis Circle is a worldwide network of clinicians dedicated to the advancement of radiosurgery. Novalis® Radiosurgery users represent the leading edge in the application of Stereotactic Radiosurgery (SRS) and Stereotactic Body Radiation Therapy (SBRT) and their participation in the Novalis Circle community indicates their strong commitment to improving healthcare. Novalis Circle provides a communication and collaboration network for developing new ideas and optimizing treatments that will continue to change the face of cancer treatment.
Novalis Circle Objectives
Provide a forum for Novalis Radiosurgery users to share information, clinical experiences and treatment protocols with radiosurgery and stereotactic radiotherapy.
Define a new global treatment paradigm for non-invasive cancer treatment with the highest standards in research and technical achievement.
Provide a lasting user communication network between programs worldwide that fosters rapid exchange of clinical advances and joint scientific research.
Forum
Novalis Circle provides a communication network for developing new ideas and facilitating discussion between members. Use this forum to begin collaborating with your peers.
Novalis Certified
Novalis Certified promotes high standards in SRS and SBRT by helping to ensure the delivery of cranial and body radiosurgery at a level of efficacy and safety that corresponds with best practice clinical workflows.
Created with the guidance of the Novalis Expert Panel, Novalis Certified builds on other available accreditation programs but is unique in its dedicated focus on excellence in the areas of SRS and SBRT.
The Novalis Circle Expert Group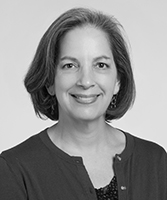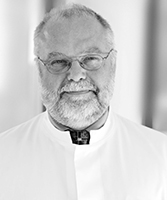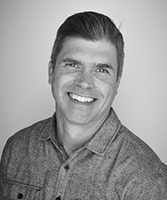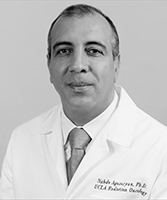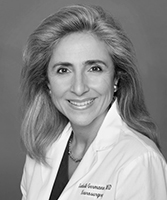 Technology
Novalis Radiosurgery is an advanced configuration of specialized tools dedicated to fast, precise and highly targeted SRS and SBRT treatments. There are over 470 Novalis Radiosurgery programs worldwide, all built on over two decades of stereotactic expertise with cutting edge software and equipment developed specifically for radiosurgery.
Location Finder
There are over 470 Novalis Radiosurgery programs worldwide and over 1,000 Novalis Circle members made up of the world's foremost experts in stereotactic radiosurgery.