Deepen your Knowledge
about Radiosurgery
Discover more than 200 presentations that cover experiences in the clinic and the latest innovations and treatment techniques in radiosurgery.
Featured Video
Modern Radiosurgical Practices in the Treatment of Intracranial Metastasis
Watch the recorded presentations from five esteemed speakers that review the value of focal therapy for various disease proliferations, discuss the clinical impact of treatment efficiency for SRS and much more.
Talks presented by
renowned experts
Access captivating presentations, engaging panel discussions and thought-provoking clinical research posters.
Watch here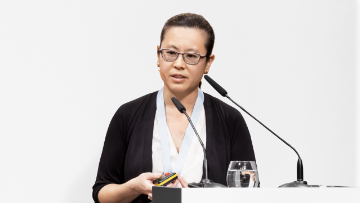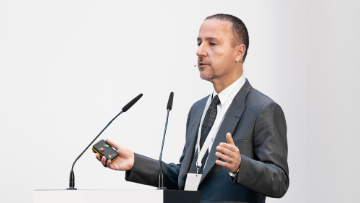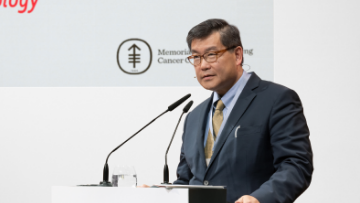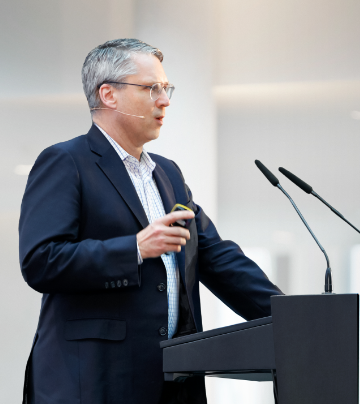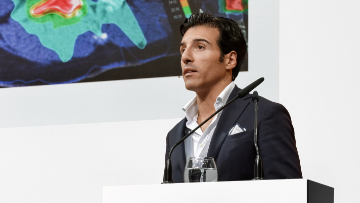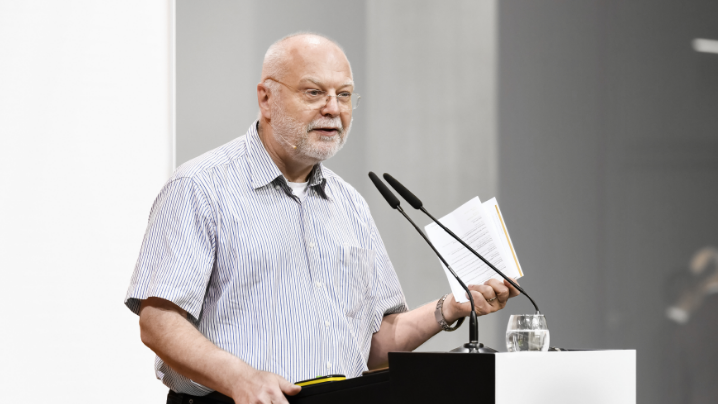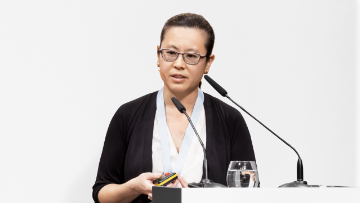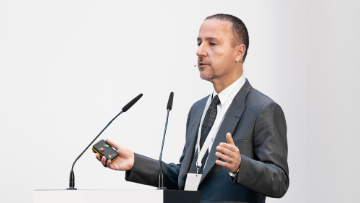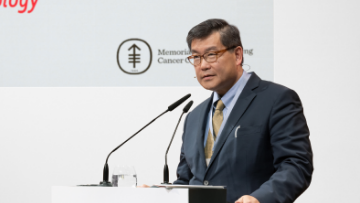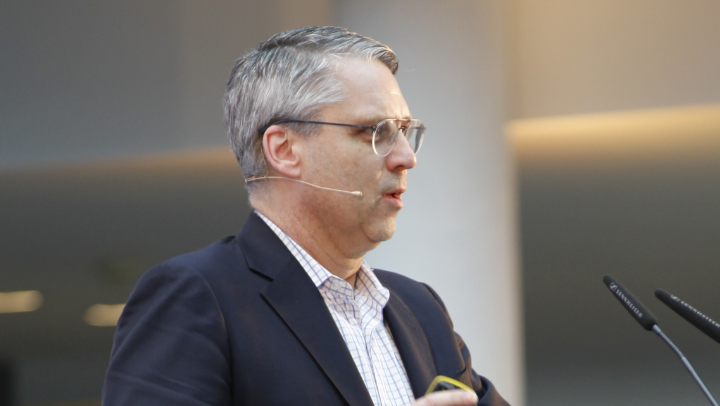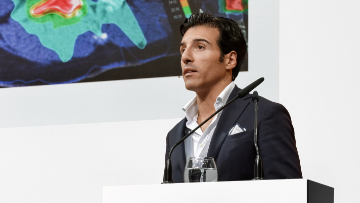 75+
talks about
brain metastases
170+
international
speakers