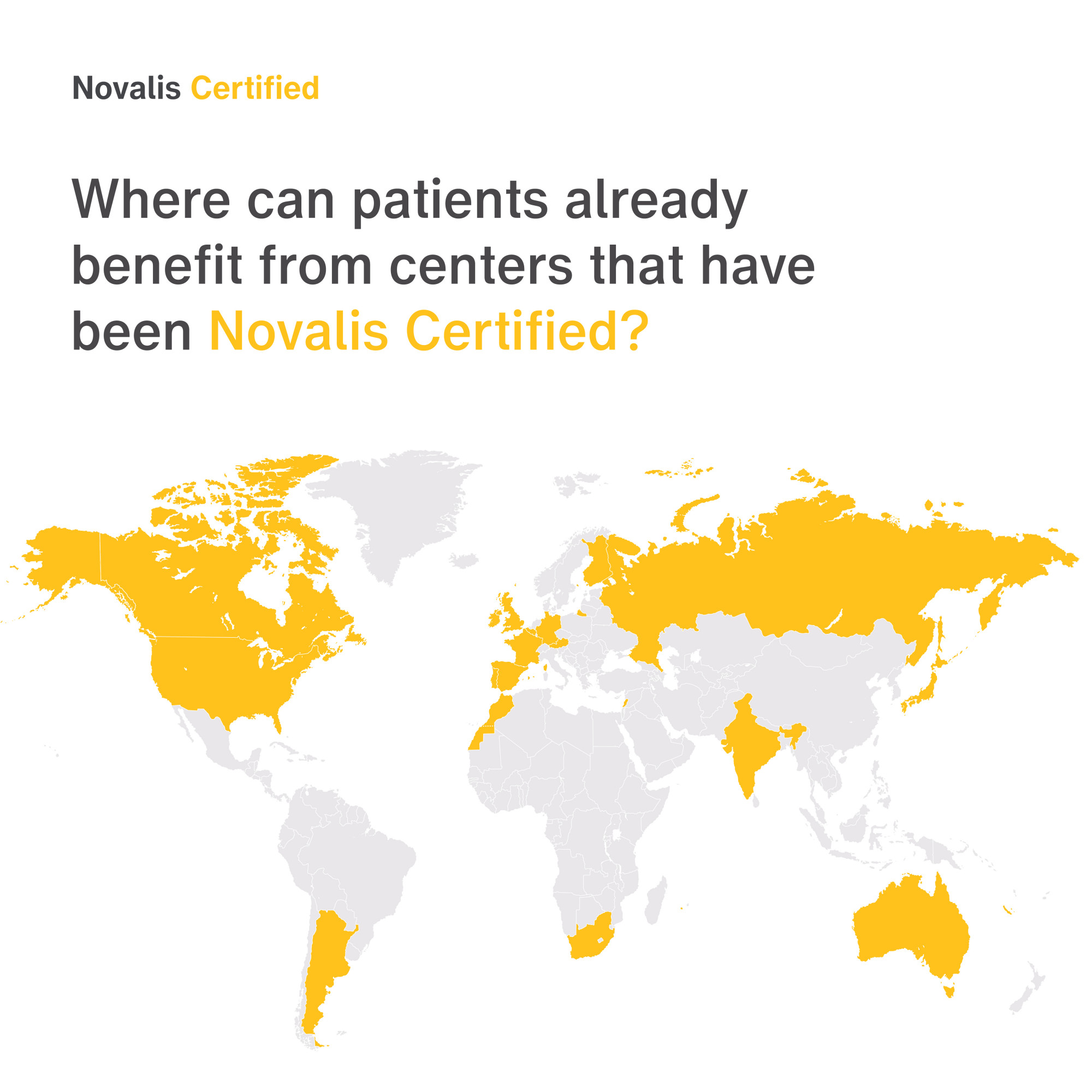 Novalis Certified is global!
From France to the United States, to Australia and beyond, this independent certification program for stereotactic radiosurgery and stereotactic body radiotherapy is structured to certify institutions around the globe.
The overarching goal is to promote the delivery of cranial and body radiosurgery at a level of efficacy and safety commensurate with high standards of clinical practice.
To learn more about how you can get your hospital Novalis Certified, click here: https://bit.ly/3OM1Z83
#Radiotherapy #RadOnc #Oncology #TogetherWeFightCancer #radiosurgery