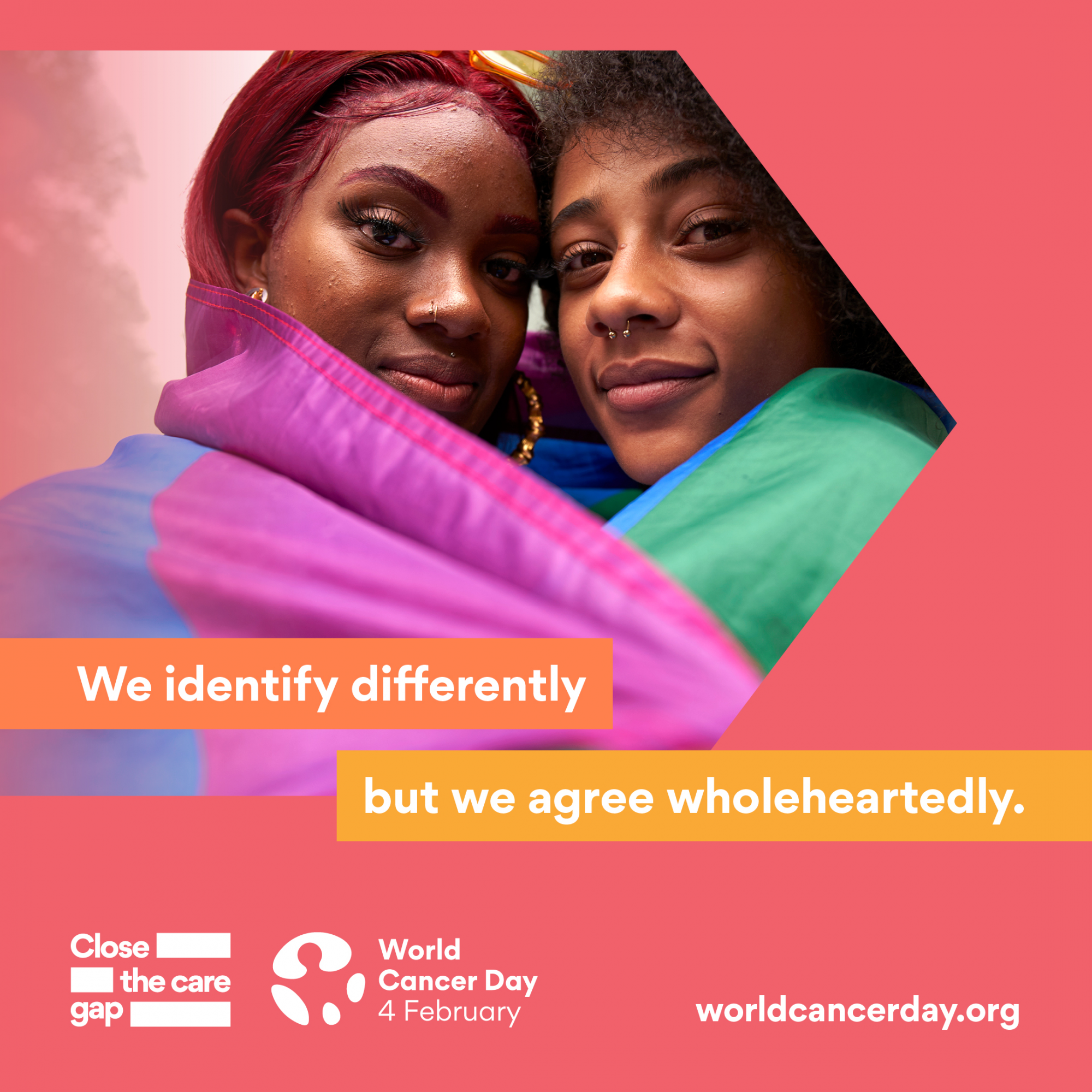 Today is World Cancer Day 2023
This year is focused on promoting the word "unite." Individuals, advocates, organizations and policymakers need to unite and take action to reduce the inequities that exist in accessing quality cancer services worldwide.
As part of our mission at Brainlab, we remain united in our efforts to make innovative treatment options available to healthcare professionals and patients.
For more information about World Cancer Day and how to get involved, click here: https://www.worldcancerday.org/
#WorldCancerDay #Cancer #CloseTheCareGap #TogetherWithBrainlab