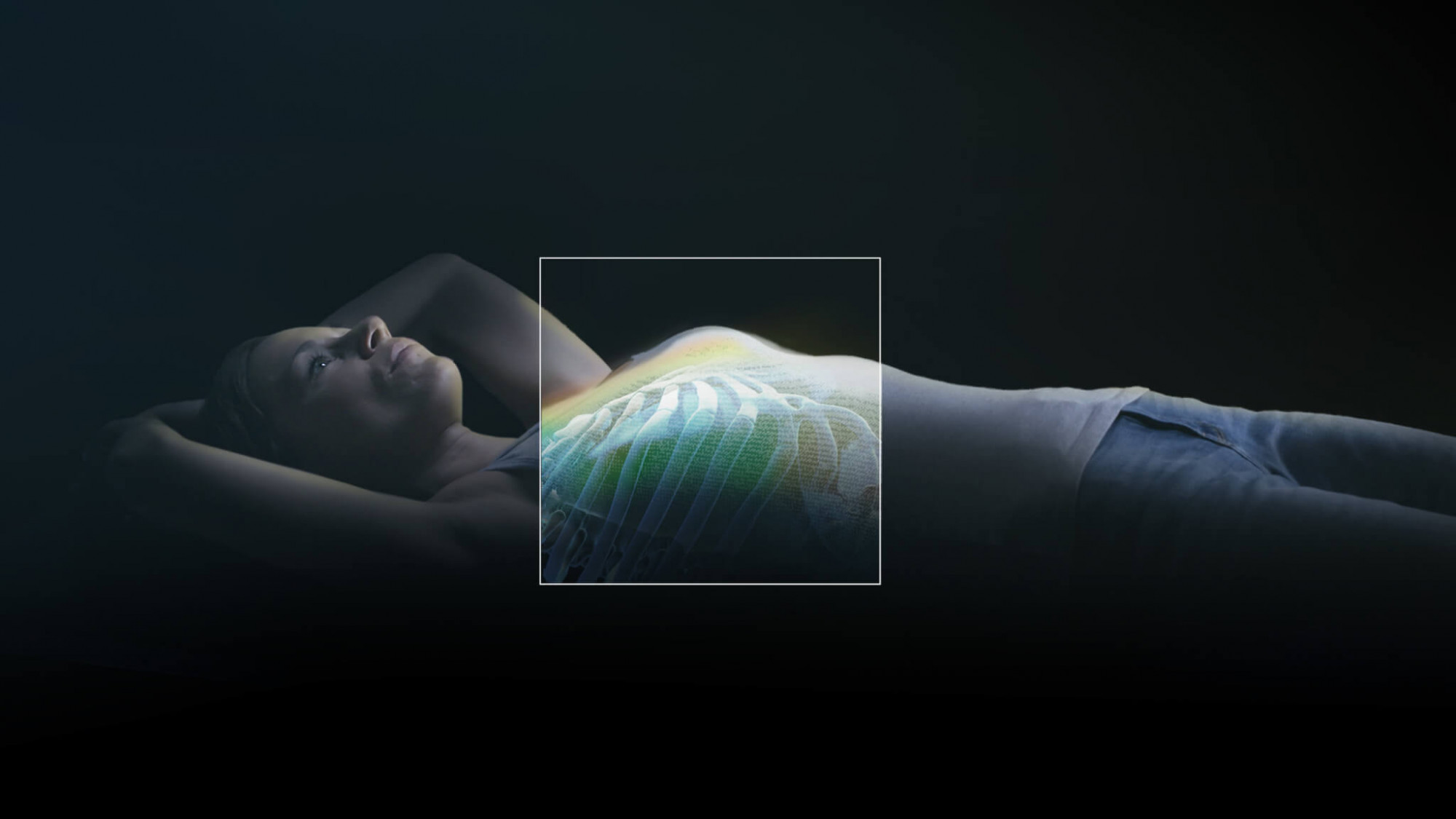 More Than 100 Patients Treated Using ExacTrac Dynamic® DIBH at IRSO in Creil, France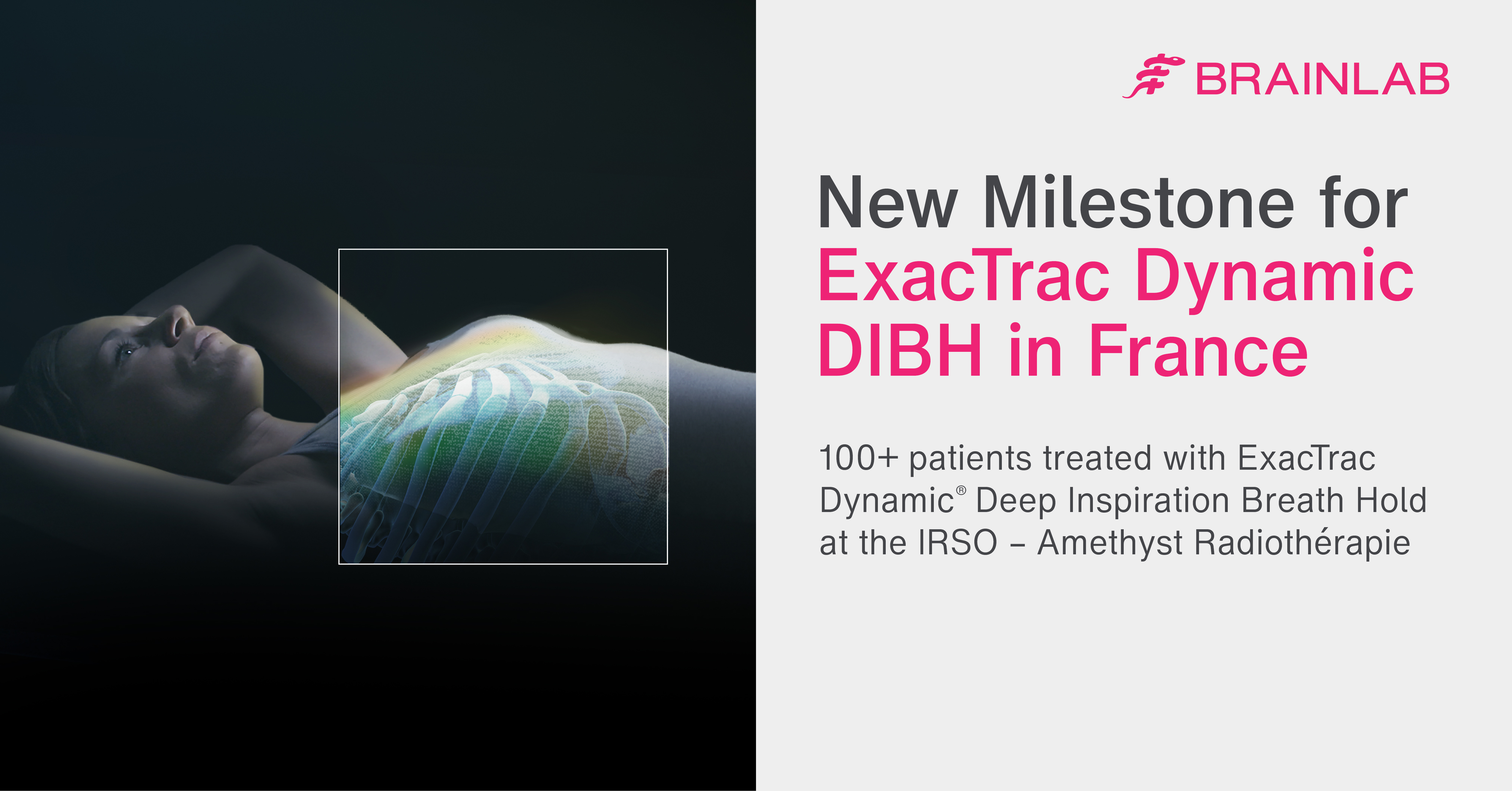 Exciting news from the Institut de Radiothérapie du Sud de l'Oise (IRSO) - Amethyst Radiothérapie in Creil, France! 
Since Brainlab ExacTrac Dynamic® was installed in April 2022, more than 100 cancer patients have benefited from deep inspiration breath hold treatments.
ExacTrac Dynamic enables a high-precision, integrated workflow for pre-positioning, positioning and monitoring of patients. With the deep inspiration breath hold technique, breast cancer patients may also benefit from reduced cardiac toxicity as the heart is away from the chest wall during treatment.
We are thrilled that the institute is using our technology and new techniques to benefit patients in France's southern Oise region.
Press release available here
#radiotherapy #cancer #digitalhealth @GIE CROM - Centre de radiothérapie Creil