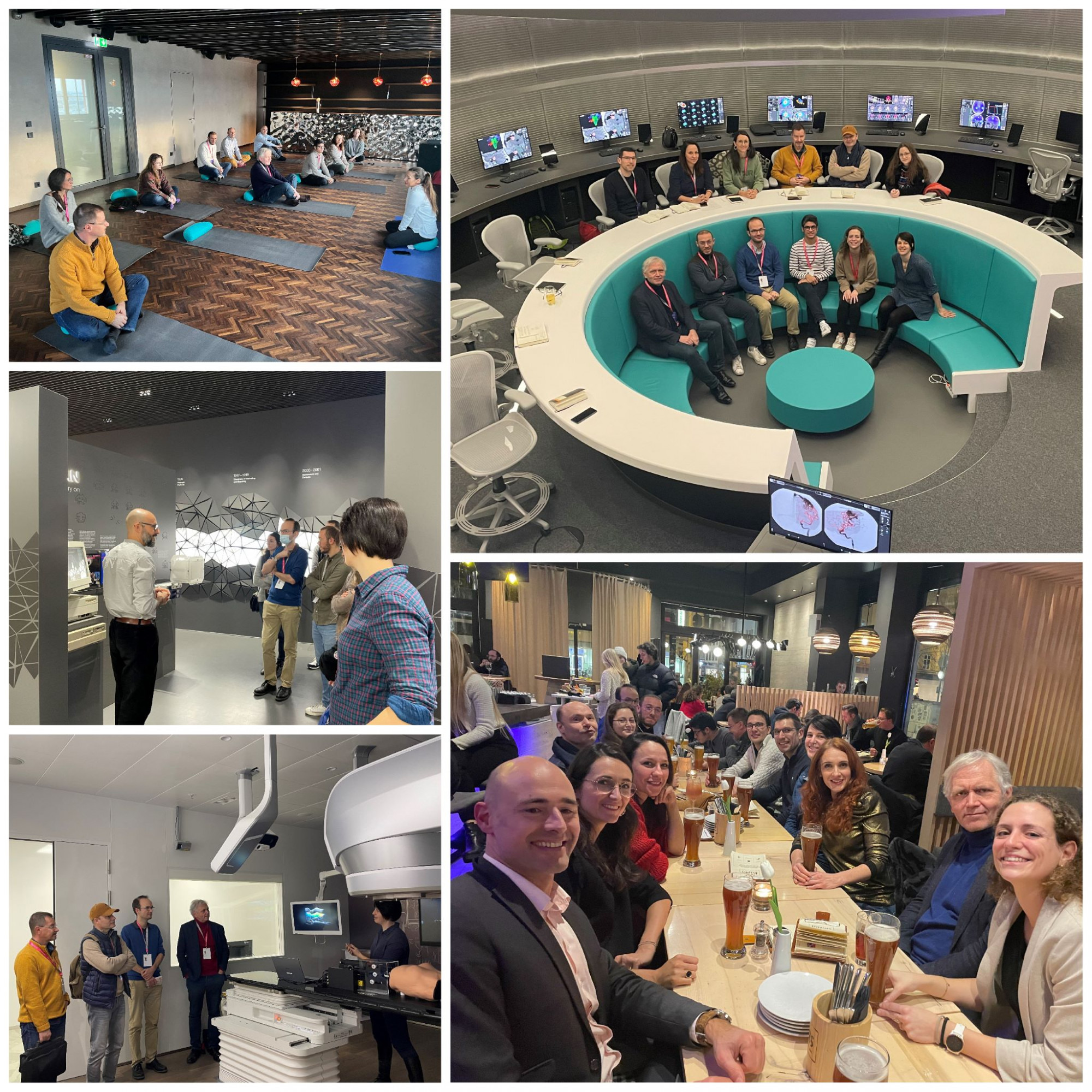 Brainlab Academy
Educating clinicians to maximize the potential of our products is part of our mission to make an impact on patient's lives worldwide with our digital medical technologies. That's why we started the year with our first Essential Course Radiosurgery of 2023 which was held completely in French at our headquarters in Munich.
During the three-day classroom course, French medical physicists, neurosurgeon and radiation oncologists had the opportunity to learn about our latest Brainlab RT Elements portfolio for Radiation Therapy Contouring and Planning and worked on numerous clinical cases during interactive sessions.
Many thanks to our French trainers and our insightful clinical guests who shared their experience with the clinical implementation of their SRS and SBRT program: Cécile Ortholan-Negre, MD, and @Nicolas Garnier , PhD, from Centre Hospitalier Princesse Grace in Monaco.
On the whole, the Brainlab Academy not only provides valuable insights on how to use our products but also offers exciting extracurricular activities to course attendees. The Brainlab gym team hosted a mindfulness session in the Brainlab tower during which guests could relax and reflect. In addition, there were several networking opportunities with peers from around the world. The final event featured a traditional Bavarian get-together evening.
Interested in attending an upcoming Academy training? Click here for details: https://www.brainlab.com/radiosurgery-products/academy/
#radiotherapy #radiosurgery #oncology #medicaltraining #TogetherWithBrainlab