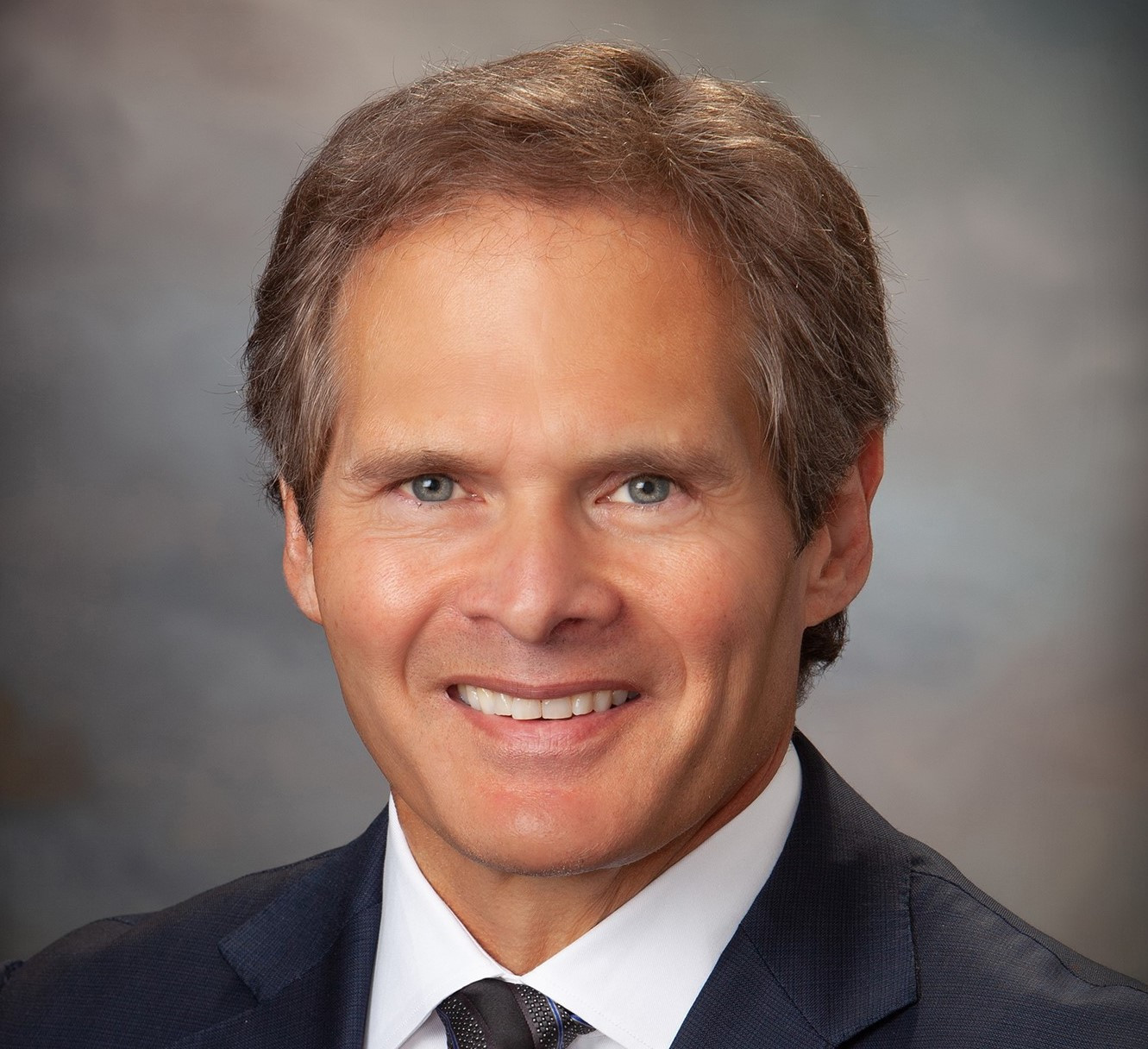 Welcome Anthony Asher!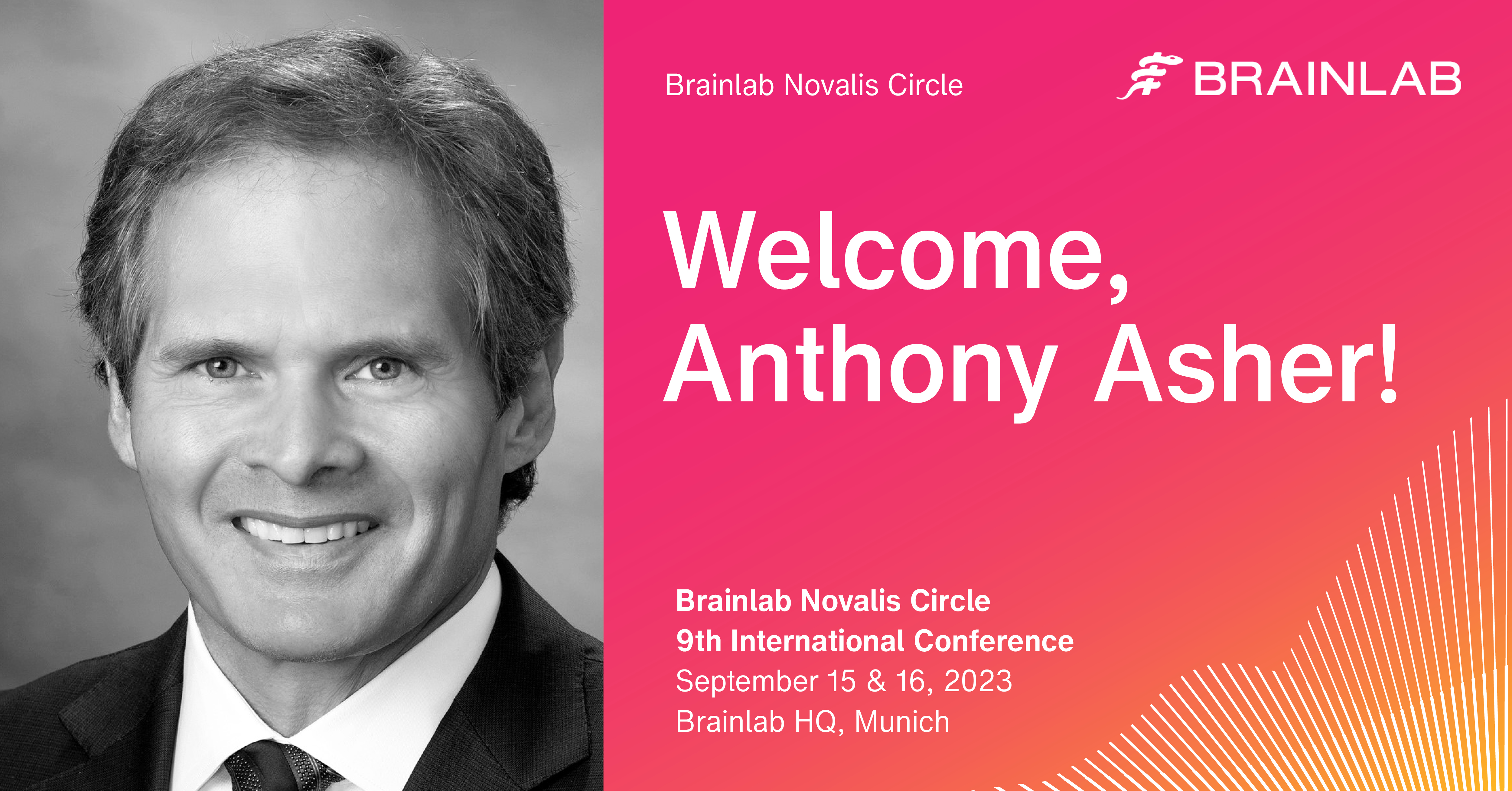 We are thrilled to announce that this year's Scientific Program Director for the Brain Mets Session of the Brainlab Novalis Circle 9th International Conference is Anthony Asher, MD, FAANS, FACS!
Dr. Asher holds various leadership and teaching roles at different hospitals, neurosurgery organizations, and universities. He has considerable experience in developing and conducting phase 1-4 cooperative clinical cancer research programs and has also led the development of several novel programs in neurosurgical education.
Interested in gaining deeper insights into SRS and SBRT? Learn more about the conference program here: https://events.brainlab.com/events/novalis-circle-conference-2023/program
#radiotherapy #radiosurgery #NovalisCircle