Welcome, @M. Carmen Rubio Rodríguez M.D. PhD, to the Novalis Circle Expert Group!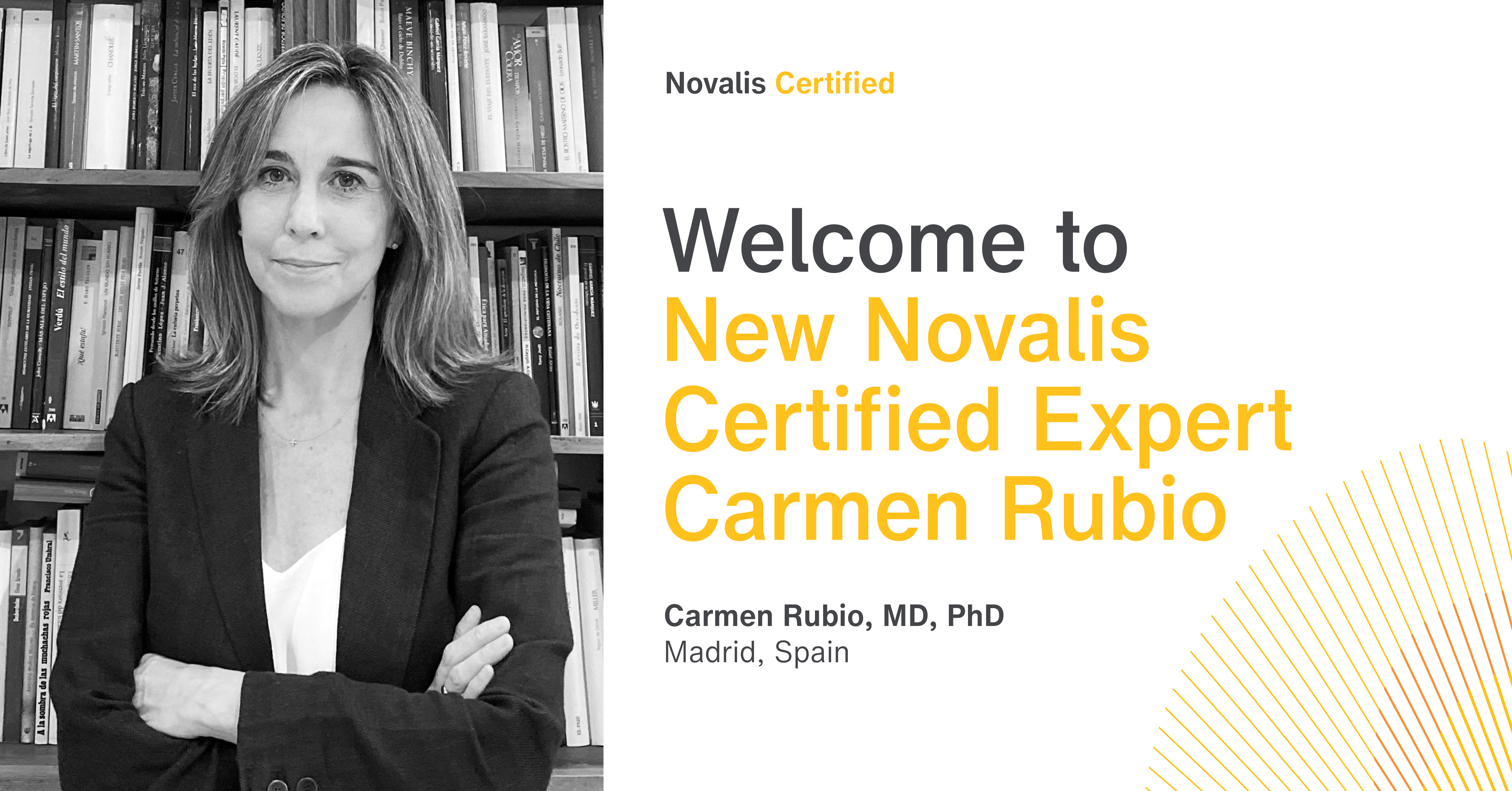 Dr. Rubio is the Head of the Department of Radiation Oncology @Hospital Universitario HM Sanchinarro in Madrid and the Vice President of @SEOR.es. She has many years of experience working in radiotherapy as well as teaching on the topic.
As a part of the Novalis Expert Group, Dr. Rubio is responsible for developing and managing the Novalis Certified Program, which in Dr. Rubio's own words is, "essential for SRS and SBRT centers, as it guarantees that the facility meets rigorous standards for safety, quality, and clinical competency, ensuring the best possible outcomes for patients."
Click here for more information about Novalis certification: https://www.novaliscircle.org/page/Certification
#radiosurgery #radonc #oncology